The Story
It's a story of cattlemen, a story of craftsmen and of chapman.

It's a story with deep roots in cattle, in land, and a family who wanted to share that with lovers of fine beef. As fifth generation, this is the story of my family.
How it Works
Finding the best beef is simple!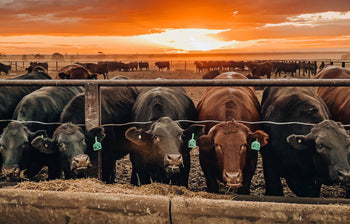 1. We Produce
the finest cattle on my family's properties across Queensland.

It's then processed and packed through our own 'on farm' abattoir, Signature Onfarm, to boutique, household-sized portions.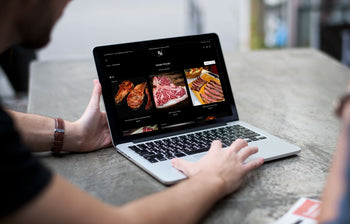 2. You Select
from a wide range of exceptional family produced and processed Australian beef.

Put an order in by Sunday night for delivery in the coming week. Check below for our delivery schedule.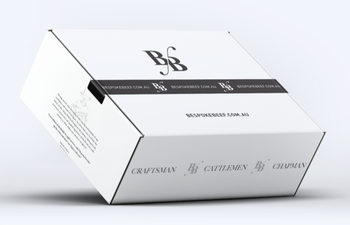 3. We Deliver
straight to your doorstep in our ecofriendly, insulated packages.

If you will not be able to tend to your order within 7 hours, add a delivery note and we can leave it in your outdoor fridge or esky.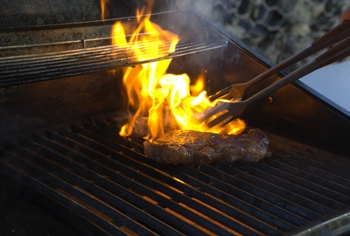 4. You Enjoy
with friends and family.
See our recipe library for recipes, tips, or simply some inspiration!
Our Brands
Experience the taste - Authentic flavours, fineness of texture and an unparalleled level of product assurance are the hallmarks of our brands.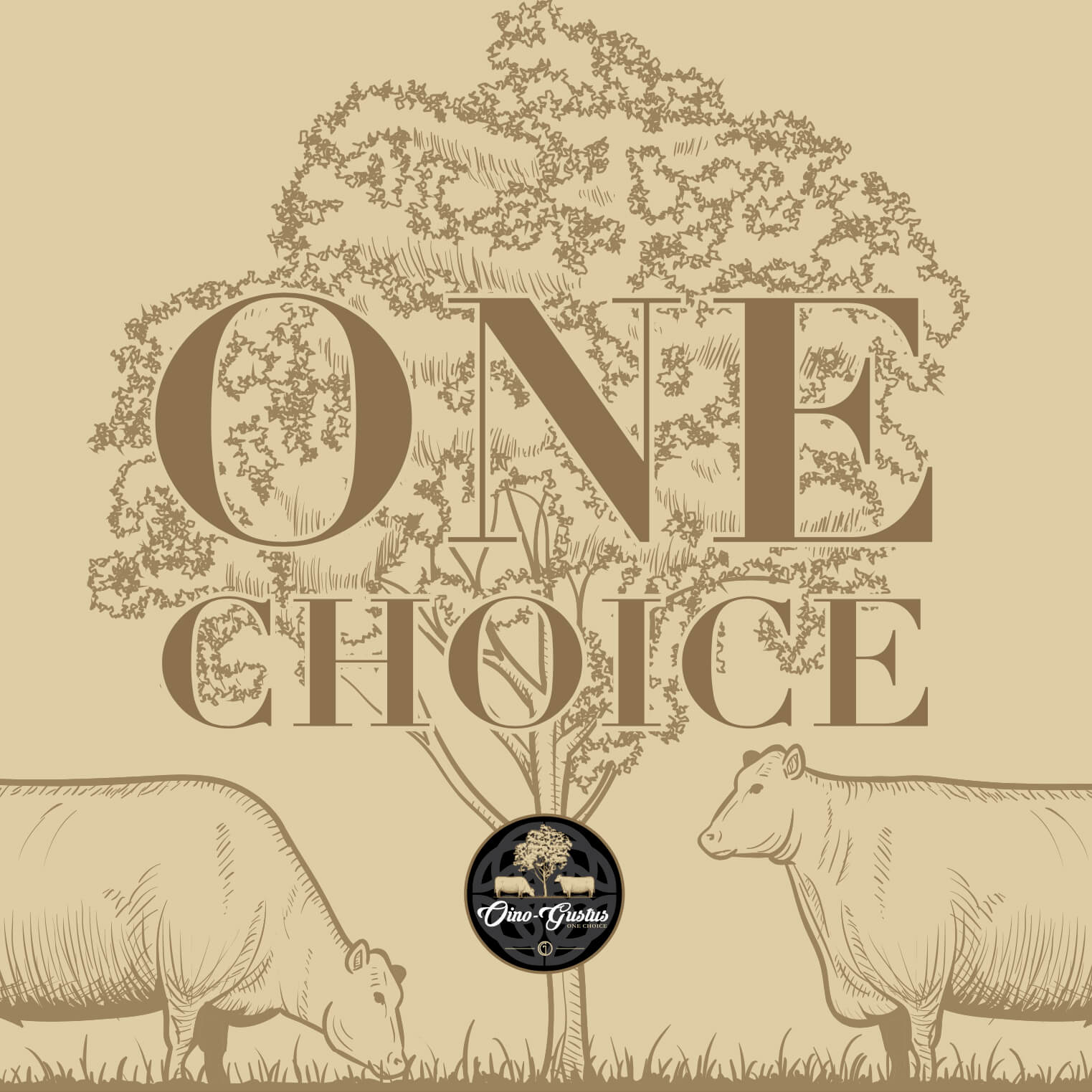 Oino Gustus - A fine choice
Over five generations, the Angus family have made daily choices that shape their land, their cattle herd and their beef. Oino Gustus is the reflection of each and every choice.
Oino Gustus is taken from the Celtic origin of the name Angus.
Meaning "One Choice" these two words illustrate the culture that stands behind the Signature Beef suite of brands: Respect and admiration for the cattlemen and women that came before us and steadfast integrity and honesty in every choice.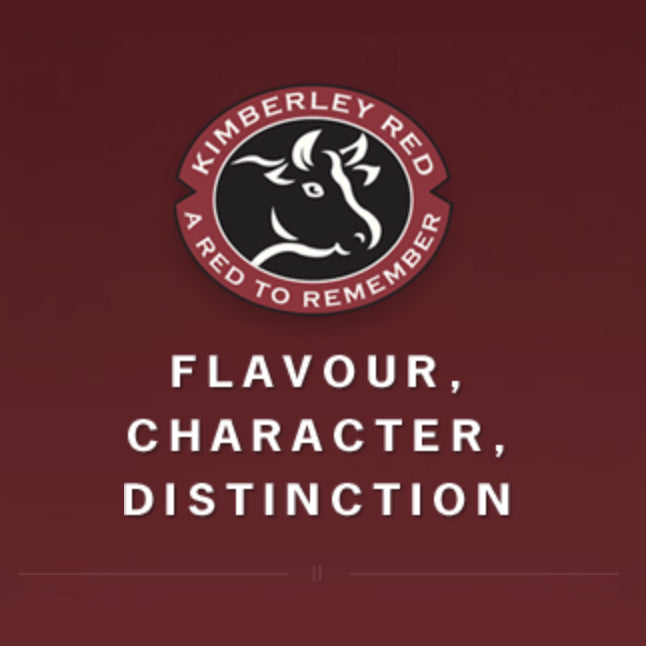 Kimberley Red - A red to remember
Over 400,000 acres of prime cattle country forms the home of Kimberley Red. This timeless land provides deep and authentic flavours which combine for a fine textured beef that is truly unique and of unrivalled consistency.
Kimberley Red is more than beef - it's a tradition born from generations of people who refused to compromise on quality. The skills of raising, selecting, nurturing and handling beef cattle are crafts passed down through the ages.
Click the links below to further explore the Angus family operations that play roles in producing your beef.